Action packed adventures 45 Minutes from the CBD
From the adrenaline of the Akatarawa Canyons to the relaxing scenic experience of Te Awa Kairangi River.
Wellington Rafting has something for everyone!
White Water Rafting
Come and experience the hidden gems of your local Wellington and Wairarapa rivers. Paddle down exciting white water while taking in the amazing, untouched native New Zealand scenery. You will be accompanied, along your journey, by our fun-loving and experienced river guides, who will keep you safe and entertained.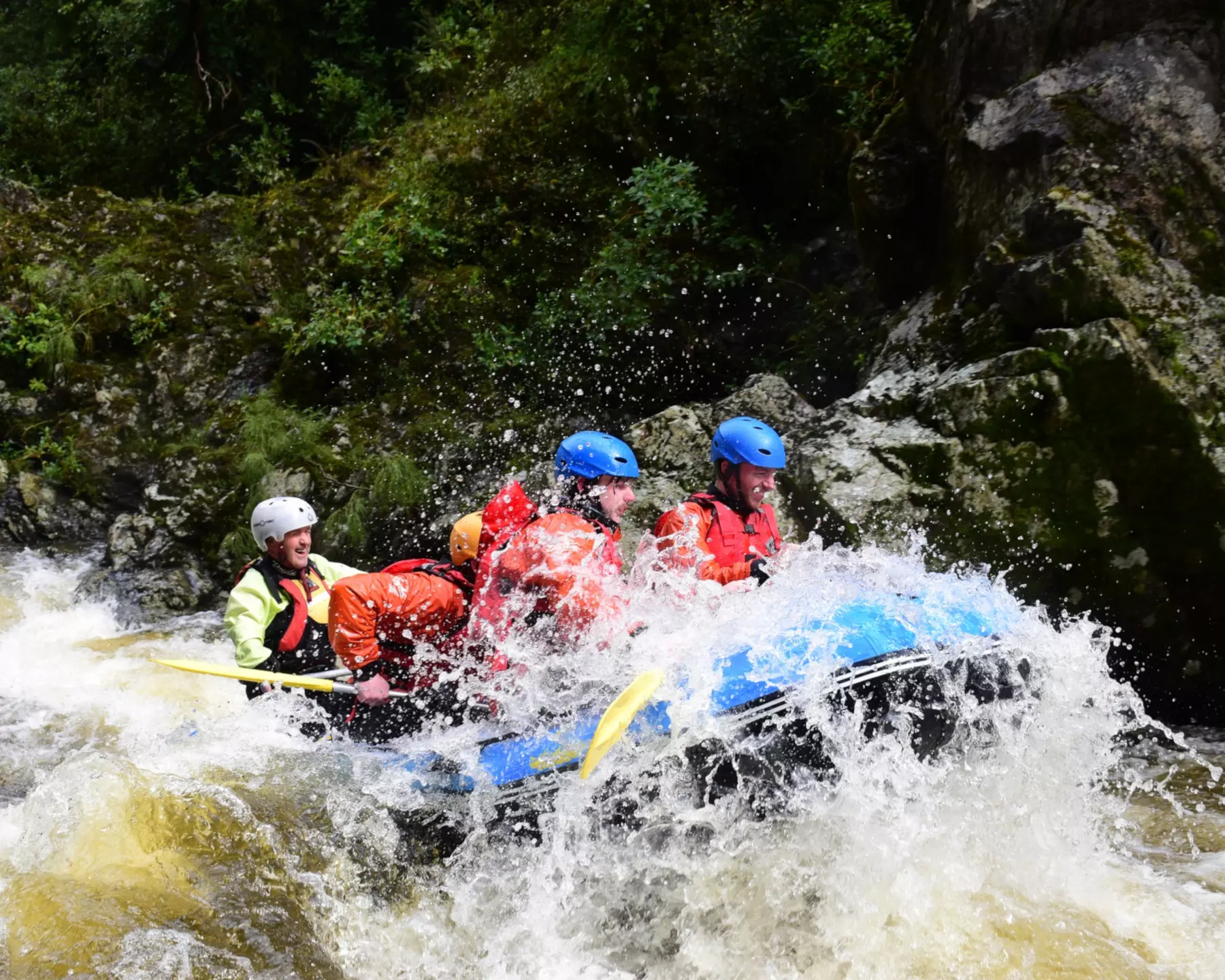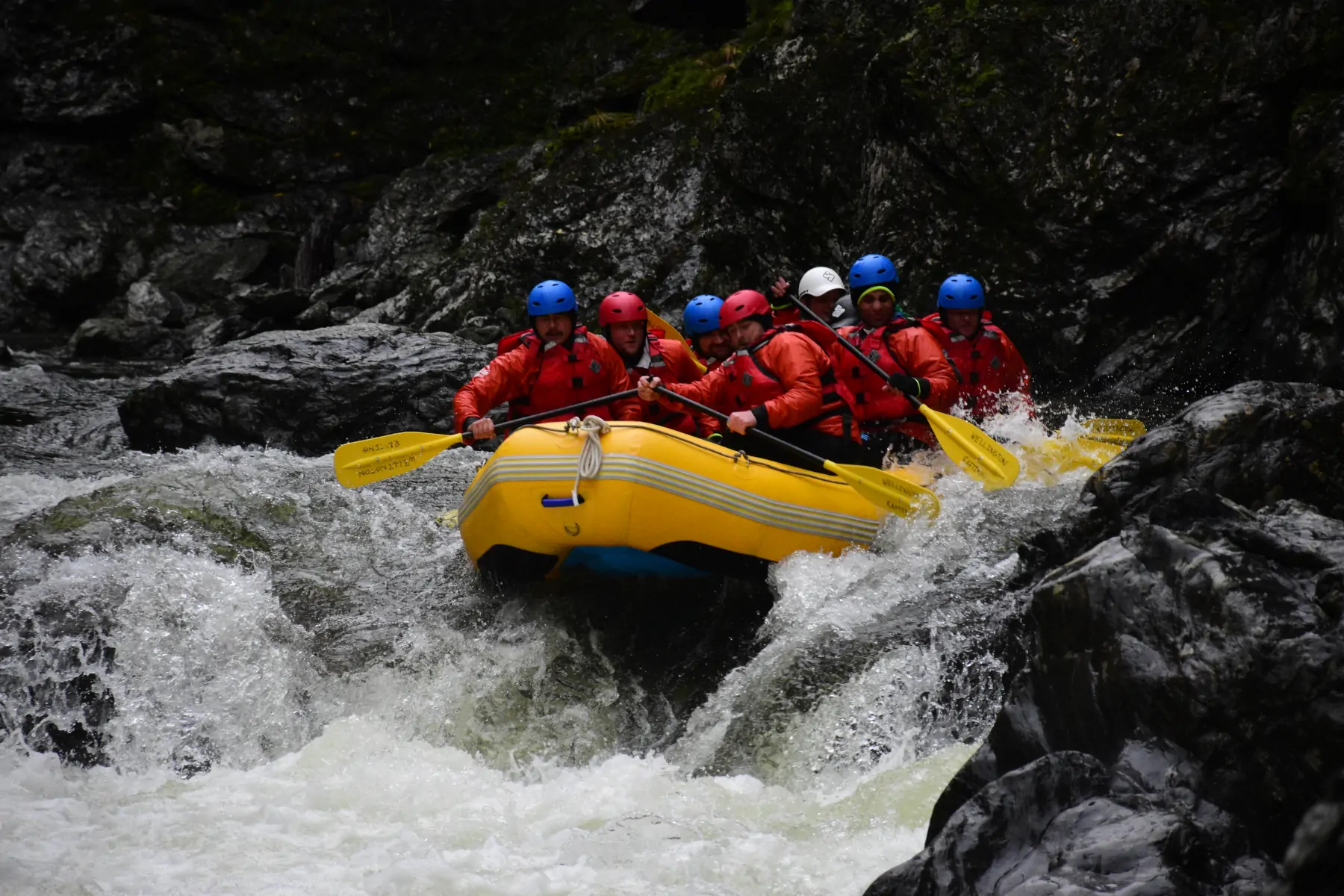 Other Adventures
Looking for something a bit different? Try out a trip in our inflatable duckies, go canyoning or experience our premium package; a helicopter flight into the Tararua Ranges to paddle down the Waiohine River.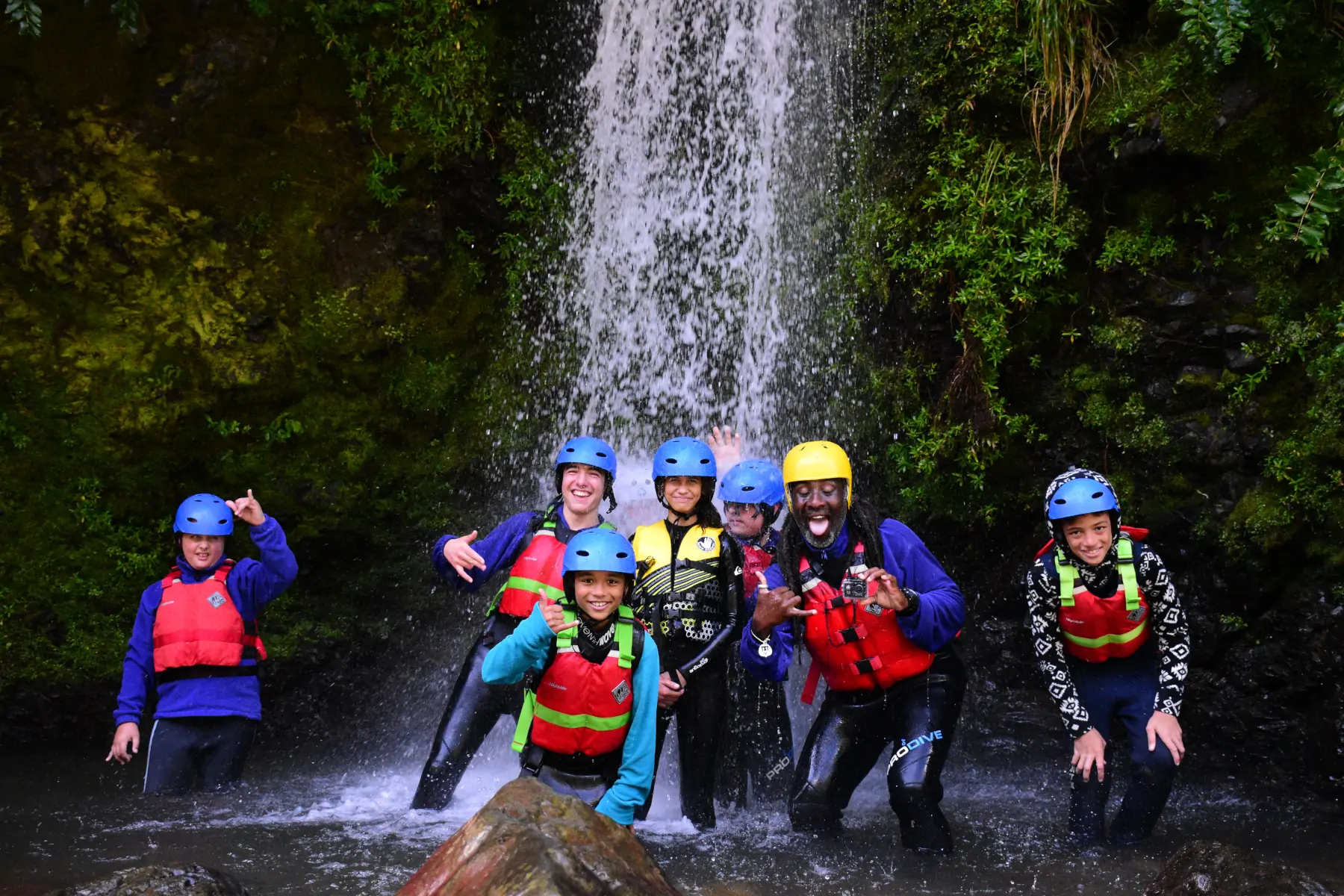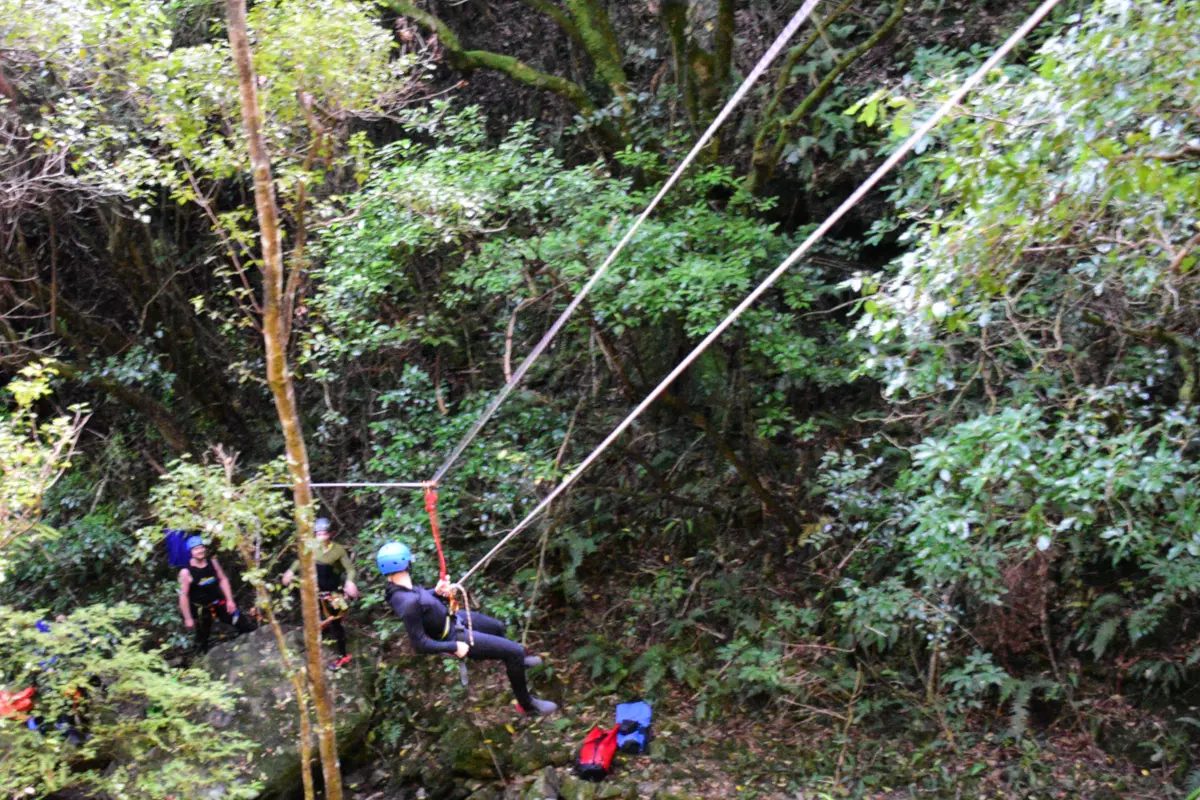 0