Wilderness Whitewater Rafting on Te Awa Kairangi (The Hutt River)
Wellington Rafting is a commercial river operation based in Upper Hutt, Wellington. In Wellington we provide trips on Te Awa Kairangi (The Hutt River) from Kaitoke Regional Park and the Akatarawa/Hutt River Confluence. We also provide trips in the Wairarapa on the Waiohine River from the end of Waiohine Gorge Road and from Totara Flats in the Tararua Ranges via helicopter access.
This is a must-do experience for anyone looking for something new to do in Wellington's big backyard.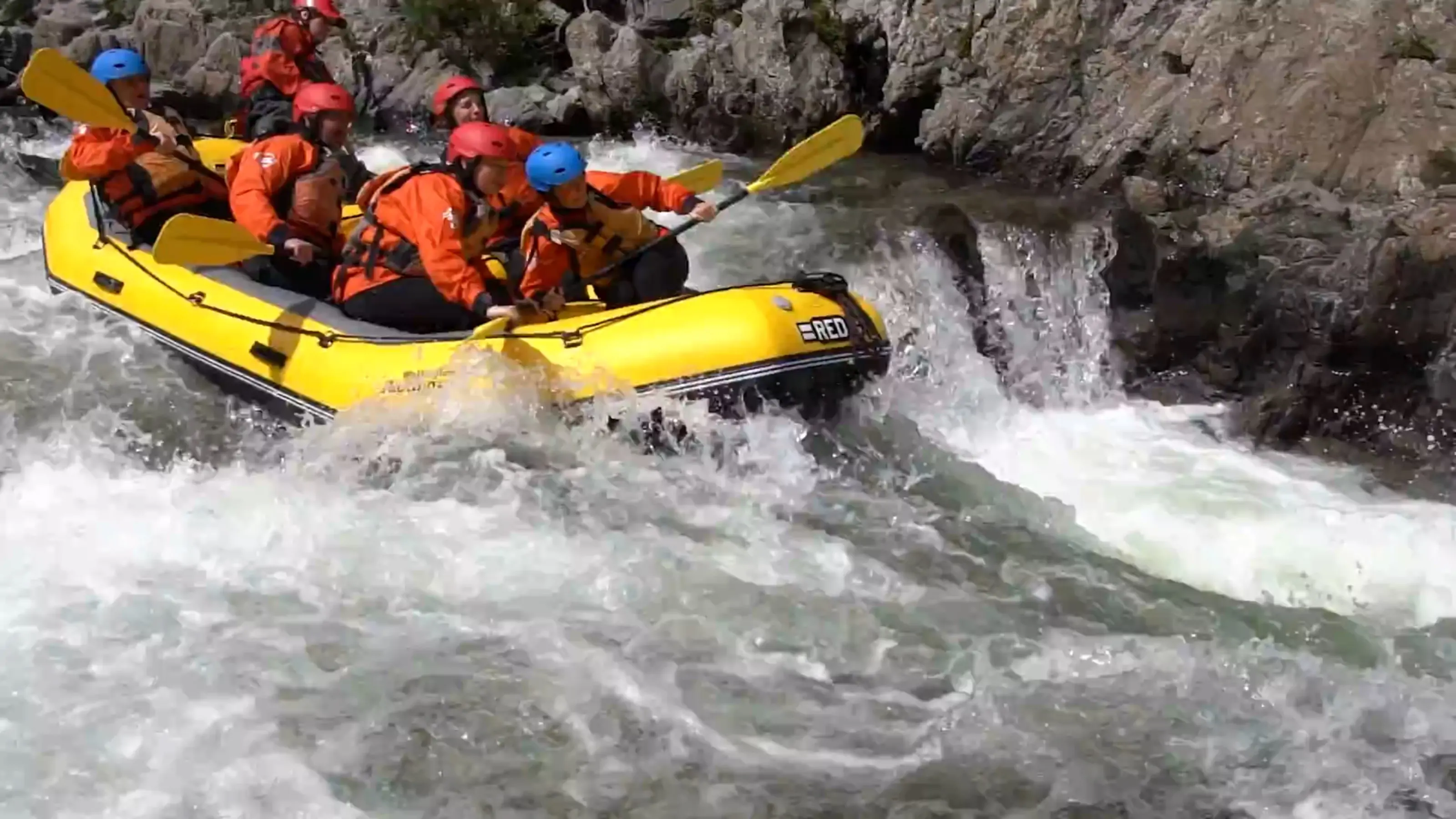 Hamish Watters - Founder
Wellington Rafting was founded by Hamish Watters, following in the footsteps of the Legendary John Slater, father-in-law. After Hamish's daughter was born, he moved back to Wellington and started investigating the surrounding rivers. Already with a passion for rafting and the desire to share these experiences with others, Hamish pioneered Wellington Rafting.
As a child, Hamish completed the first-ever Challenge For Change which is a mentoring programme set up to help youths who may be heading down a path of struggle. This triggered his love for nature, adventure and of course rafting. Wellington Rafting is his own way of giving back by creating opportunities for youths who find themselves in similar positions.