Scenic and Wilderness Rafting
White water rafting is a unique and exciting journey! This adventure is the perfect experience for all occasions. Our Grade 2 Scenic trip is recommended for family groups and younger participants. Our Grade 3 Wilderness trip is recommended for team building, Christmas parties, birthday parties and stag/hens parties.
Te Awa Kairangi/Hutt river River Grade 3 Wilderness Rafting
Raft your way down the mighty Te Awa Kairangi/Hutt River. This river adventure is jam-packed full of rapids and a must-do experience!
One of our excellent white water rafting guides will take good care of you on this epic adventure while entertaining you along the way with cheesy jokes.
This three to four hour trip is an epic way to bond with family and friends while rafting 10km's of grade 3 rapids. We'll stop halfway to enjoy light refreshments and warm up with a hot drink.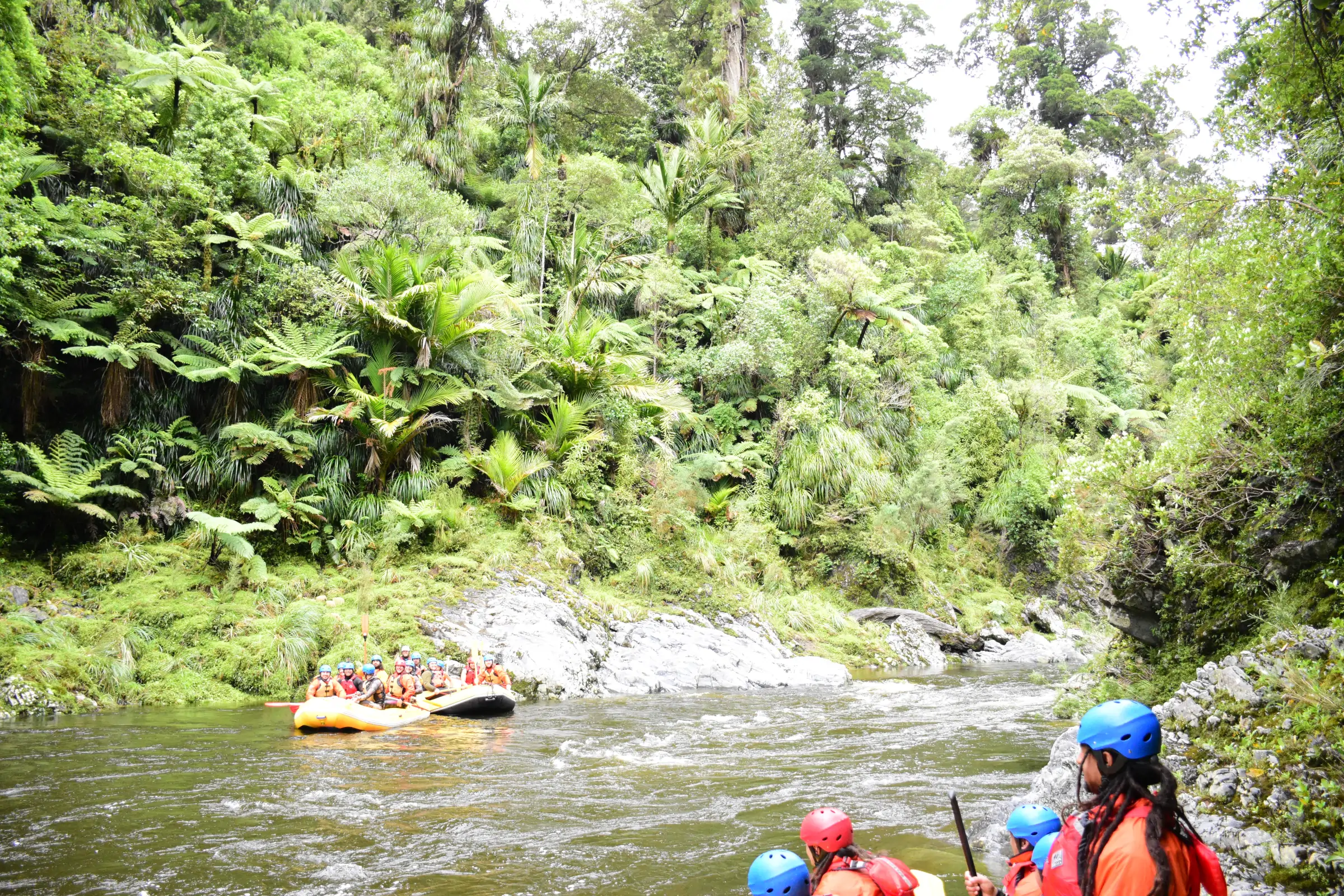 Te Awa Kairangi/Hutt River Grade 2 Scenic Rafting Tour
White water rafting is the perfect way to spend the day with your friends or family on the river.
The lower section of Te Awa Kairangi (Hutt River) makes the perfect trip for first-time rafters and is a great way to build up confidence before trying the Grade 3 Wilderness trip.
Enjoy a relaxing two hour scenic float with some astonishing scenery and exciting little rapids.
Discounts are available for large groups.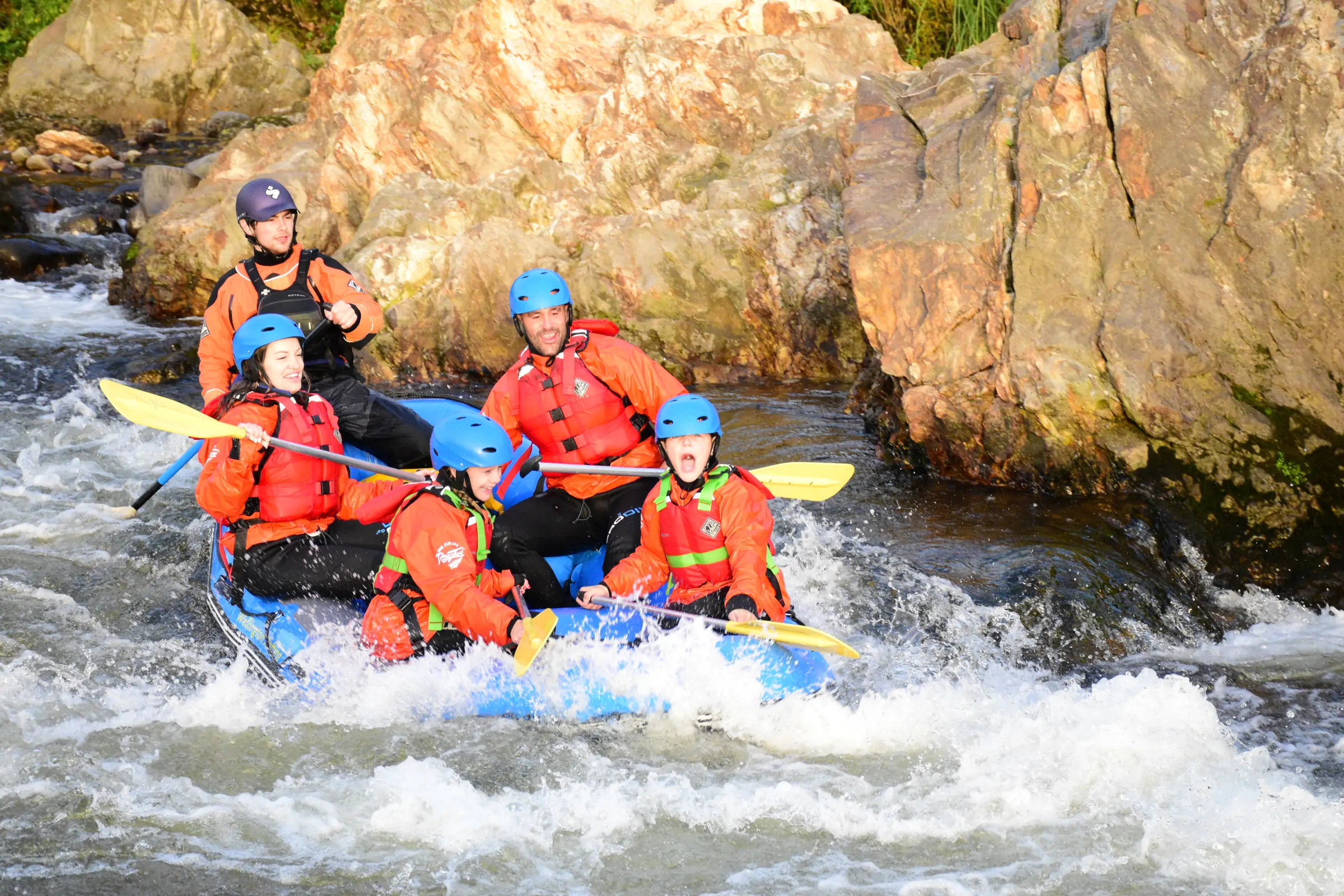 Waiohine Gorge (Wairarapa) Grade 2 Scenic Float
This Grade 2 White Water Rafting adventure on the Waiohine River promises to be an exciting experience for both nature enthusiasts and thrill-seekers who enjoy breathtaking landscapes.
Take a two-hour river journey from Waiohine Gorge Road to Devils Creek and immerse yourself in the peaceful and tranquil environment. Perfect for those visiting or living in the Waiarapa region.
Discounts are available for large groups.