Saturday 11th of November 2023
Relive the triumph at the inaugural Battle of the Paddles 2023, held on Saturday, 11th of November. Explore the fierce competition, camaraderie, and victory that unfolded on the Te Awa Kairangi/Hutt River. Join us in celebrating the winners and stay tuned for more thrilling adventures in the upcoming years!
An Epic Event on a Beautiful Day
Congratulations to ALL our teams for participating in the first Battle of the Paddles event! 👏🏼
Sun was out 🌞 filmed loads of epic footage of the teams charging! 🤙🏼
Thanks to our sponsors Amalgamated Helicopters, Dive Wellington, Mana Communications, Waka Kapiti Eco Tours, Wildfinder, Wild Kiwi Distilleries and Upper Hutt City Council.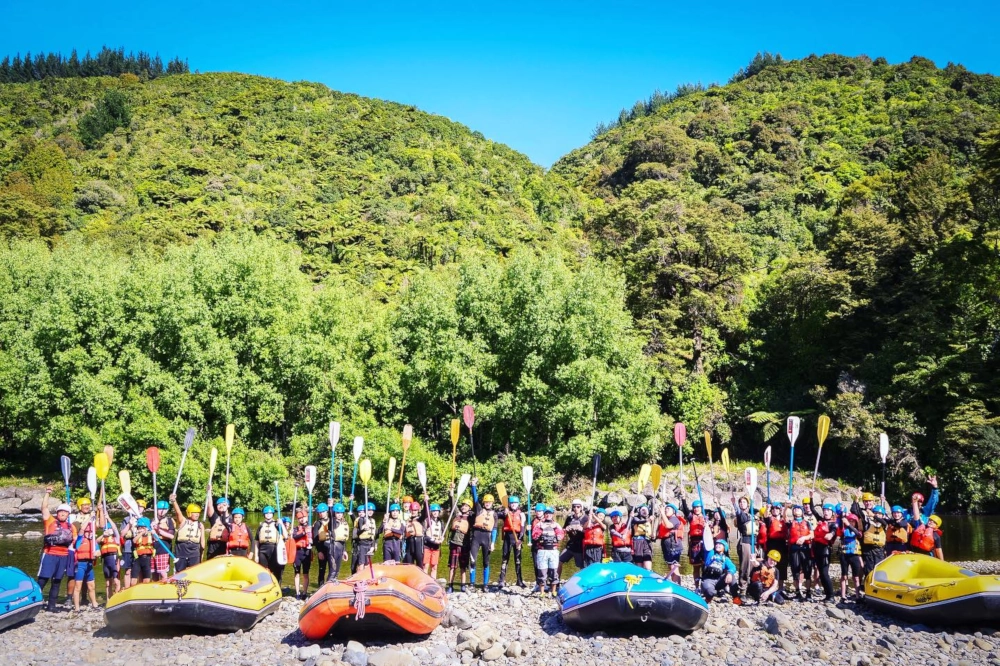 Cheers to the Paddlers!
A resounding thank you to all the teams that made the Battle of the Paddles 2023 an incredible journey! The picturesque Te Awa Kairangi/Hutt River echoed with the paddles and cheers of our youth teams as they raced from Birchville picnic area to Māoribank.
Let's extend our applause to the seven fantastic teams that embraced the challenge:
Makos
Tama Kaha
The Paddle Pops
The Water Bottles
The Raft & The Furious
Victory Guys
Victory Girls
Your spirited participation made this event a true celebration of community, adventure, and the joy of the river. Until the next Battle of the Paddles, keep the paddles high and the enthusiasm flowing!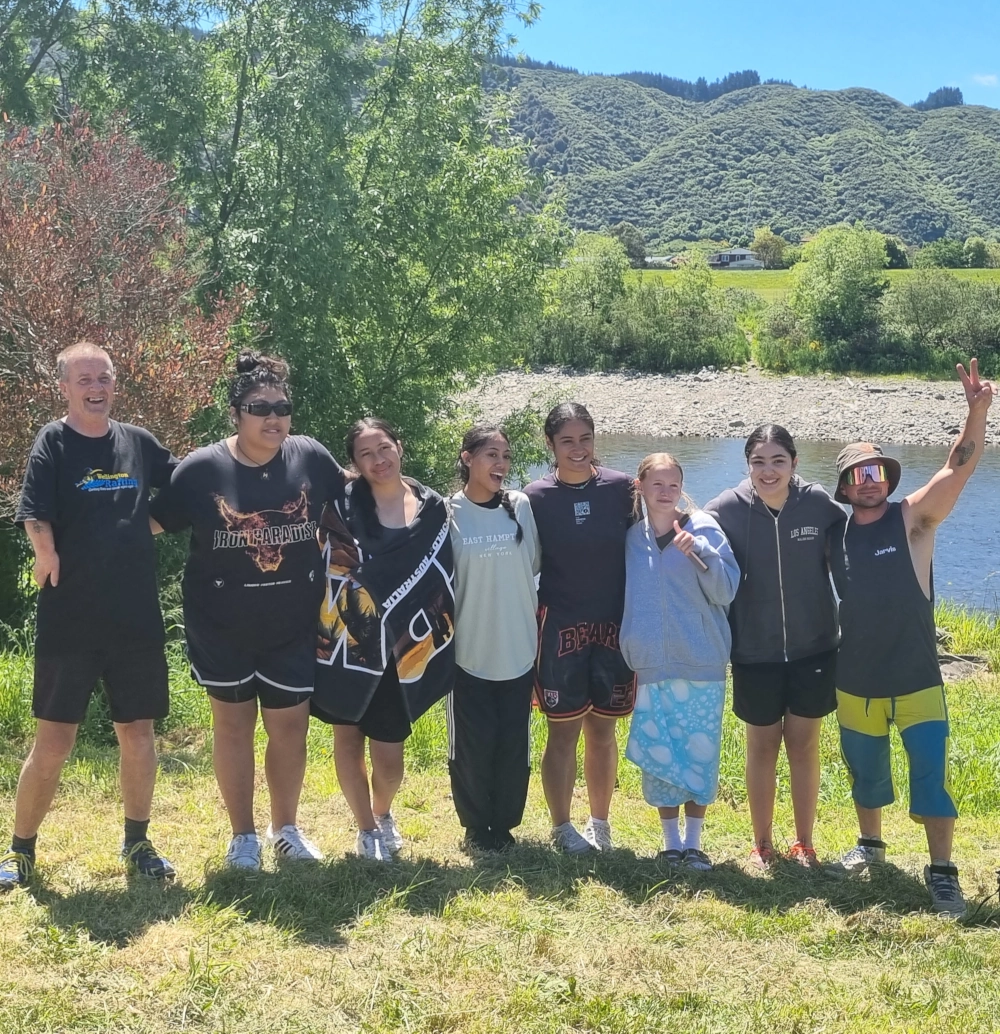 A Triumph on the Rapids!
Massive congratulations for The Victory Girls, the champions of the Battle of the Paddles 2023!
Their exceptional performance and quick start in the final heat secured them the championship in this premier event. We're thrilled to announce that they have claimed the grand prize—a thrilling helicopter and rafting trip with Wellington Rafting and Amalgamated Helicopters! A well-deserved victory, showcasing skill, teamwork, and a true spirit of adventure. Bravo, Victory Girls! 🏆🚣‍♀️